Helping Agents in NY, NJ, MI, CT, FL, AZ Achieve Greater Success With Our Insurance Agency Network
Welcome
We are happy that you have chosen to be a part of the Advantage Partners family! When you choose to work with Advantage Partners Network, you get the best of both worlds. You have the luxury of enjoying all of the benefits that come with owning your own insurance agency, while simultaneously taking advantage of working within an established network. You are still an independent insurance agency with your own identity, and you will never be forced to meet unattainable production requirements.We take great pride in helping our agencies grow their business.
We will work directly with your agency to offer you tools and feedback that you can easily implement to grow your agency. Why do we do this? Simply put, your success is our success!
Again, thank you for being a part of the Advantage Partners family! We are here to listen, guide and celebrate your wins with you!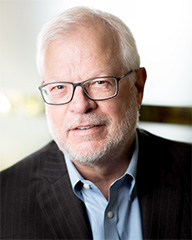 James Bastian
CO-FOUNDER & COO
Advantage Partners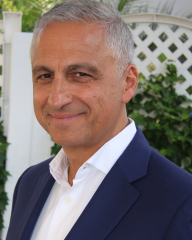 Peter Phillips
CO-FOUNDER & CEO
Advantage Partners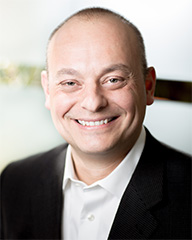 Chris Dritsas

Director of Personal Lines
Underwriting Advantage Partners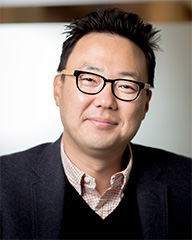 Andrew Chong

Director of Commercial Lines
Underwriting Advantage Partners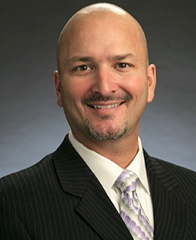 Chris Allen

Director of
Marketing and Business Development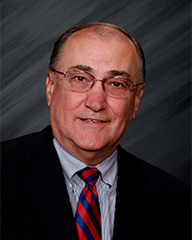 Dale Hart

Director
Business Development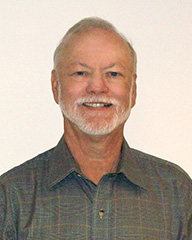 Sid Heuton

Director
Business Development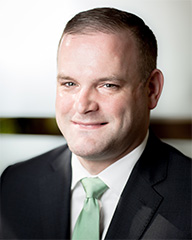 Brandon Conway
Business Development
Northeast Region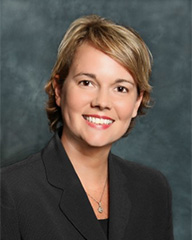 Karen Motiejunas

Agency Relations
Advantage Partners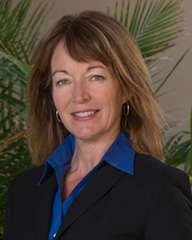 Sharon Keenan
Southeast Regional Director
Business Development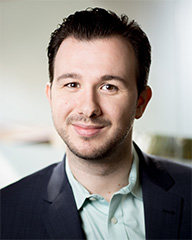 Peter Stellatos

Accounting
Advantage Partners